Polling Places in 104 Countries Arranged for Iran Presidential Election
By: Tasnim News
TEHRAN (Tasnim) – Iranian expatriates in 104 countries will have the chance to vote in the country's 12th presidential election at the same time with the polls at home, authorities said.
Iran's Interior Ministry has plans to set up 304 polling stations in 104 foreign countries to allow the Iranian nationals to cast their ballots in the upcoming presidential election, secretary of the election headquarters, Ali Pourali Motlaq, said at a press conference on Monday.
Pointing a 12 percent rise in the number of polling stations abroad in comparison with the previous presidential election, the official said Iranian expatriates will be allowed to vote with their passports.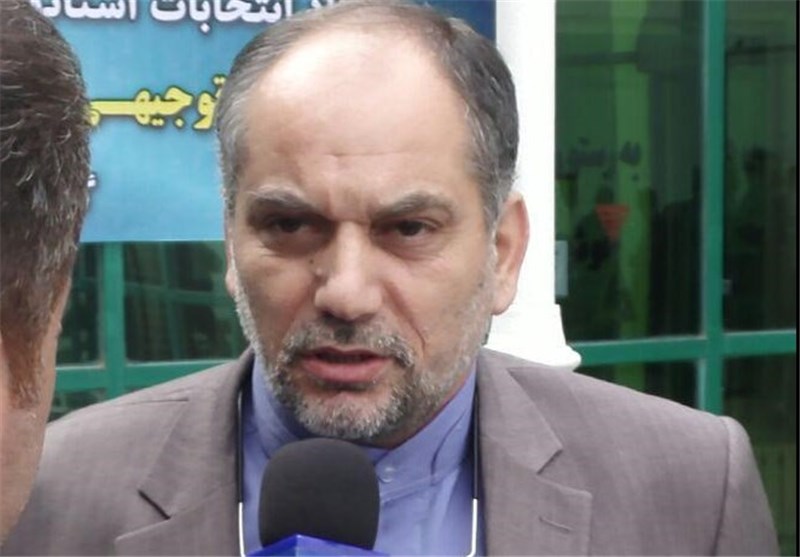 As regards the polls at home, Pourali Motlaq said 63,429 polling stations will be set up across the country with more than 1,150,000 people involved as executive forces.
According to the official, the highest number of stations will be set up in the provinces of Tehran, Khorassan Razavi, and Mazandaran, respectively.
Each of the ballot boxes will be guarded by two or three forces, he added, saying the total number of ballot boxes across the country will exceed 130,000.
Pourali Motlaq also noted that the 5th City and Village Councils elections, to be held simultaneously with the presidential polls, are going to be held fully electronically in 141 cities.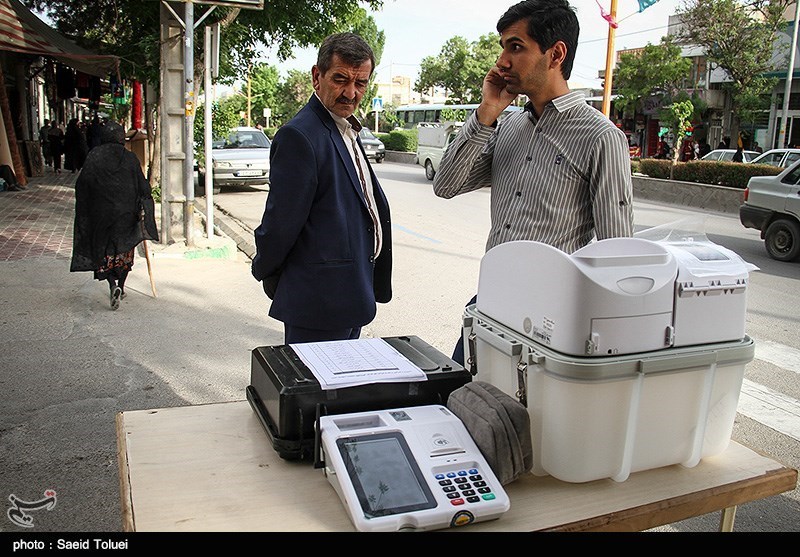 The presidential election will be held on coming Friday.
During the previous polls in June 2013, President Hassan Rouhani garnered 50.7 percent of a total of over 36 million votes.
Authorities say the number of eligible voters in the elections stands at more than 56,400,000.
WRB wants your feedback on this important article. This is YOUR world. Stand-up and be counted. It is time!
Share to Social Media
WRB is your Daily Worldwide News Source. Help Us Grow!
Disclaimer: The contents of this article are of sole responsibility of the author(s). Watching Rome Bum will not be responsible for any inaccurate or incorrect statement in this article. Watching Rome Burn grants permission to cross-post original Watching Rome Bum articles on community internet sites as long as the text & title are not modified. The source and the author's copyright must be displayed. For publication of Watching Rome Bum articles in print or other forms including commercial internet sites, contact: Editor-WRB@protonmail.com.
www.watchingromeburn.com contains copyrighted material the use of which has not always been specifically authorized by the copyright owner. We are making such material available to our readers under the provisions of 'fair use' in an effort to advance a better understanding of political, economic and social issues. The material on this site is distributed without profit to those who have expressed a prior interest in receiving it for research and educational purposes. If you wish to use copyrighted material for purposes other than 'fair use' you must request permission from the copyright owner.
© Copyright Watching Rome Burn 2017
For media inquiries: Editor-WRB@protonmail.com